The class of '62 had a well-attended gathering on Saturday, October 13th, at the Havana-Miami Restaurant in South Miami. Otalio Soca did an excellent job of organizing the very successful event. Everybody had a good time. As always, todo el mundo está igualito.
Otalio Soca, the event organizer, has sent me his "cronista" account of the event to be published on this page, in a way that only he can do. After you look at the pictures below, on this page, click here to go to "Talo's Corner".
Below are some pictures. Some of the images are in small thumbnail format. You can click on each of these to make them larger.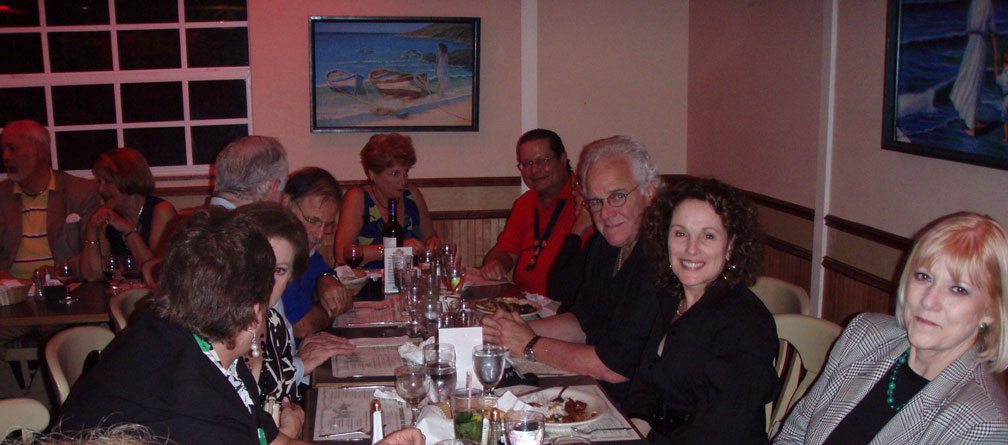 One of the tables at the event. It was a very lively crowd indeed.
Left to right: Rafael Valiente, Edgardo Marill, Otalio Soca, Fernando Capablanca, Ignacio Suarez and Ruben Ortiz.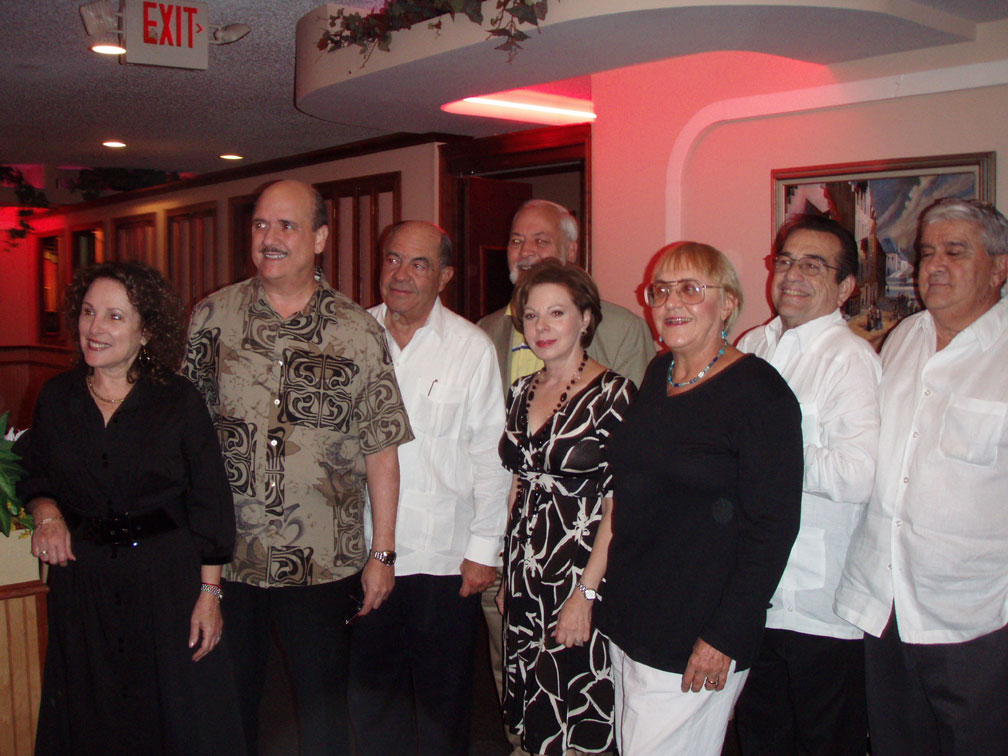 Left to right: Nancy Kress, Ignacio Suarez, Fernando Capablanca, Otalio Soca, Mariita Garcia-Kholy, Coky Mallet, Ruben Ortiz, Juan Santalla
Can you guess who they all are?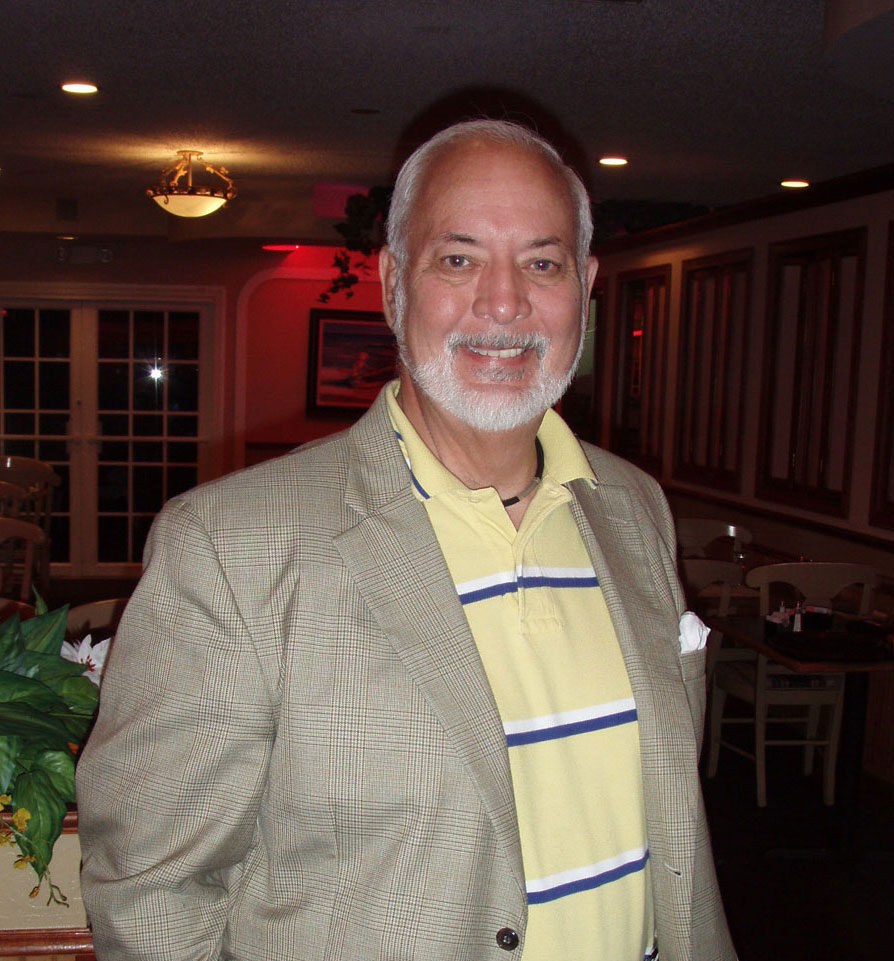 Talo Soca, our El Supremo Organizador, above, did a great job organizing the mini-reunion. ¡Gracias, Talo!
This page has been viewed

times since published on 10-18-2007