Captain Ed's Island Ventures: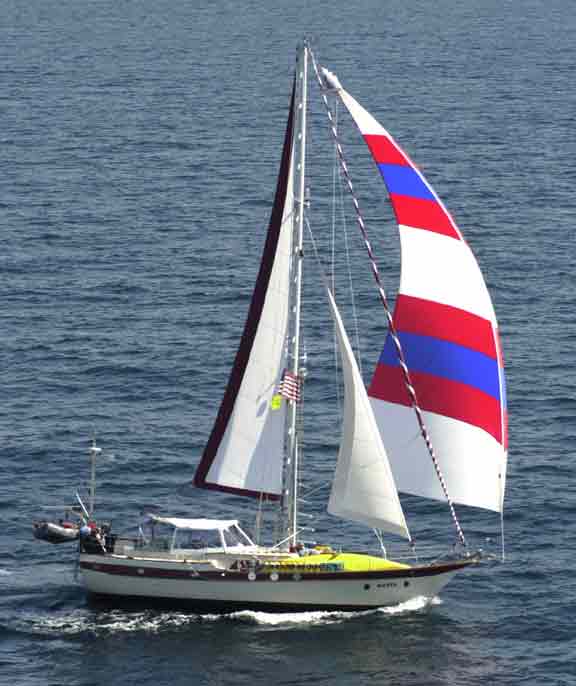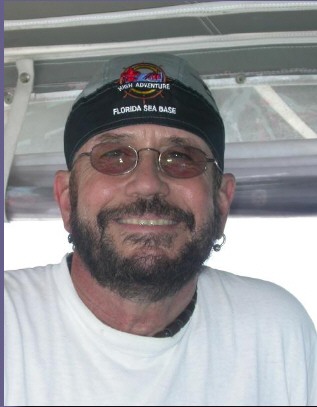 Offering cruising charters in the Florida Keys, taking advantage of the crystal-clear waters, tropical reefs, and secluded anchorages, with plenty of sailing, snorkeling and fishing opportunities.
Savor the cruising life-style that many people just dream about. Come aboard the sailing vessel "SIESTA", a 44' center-cockpit cutter, with Captain Ed Marill, an experienced and fun-loving charter captain, and spend a few days, maybe a week or two, taking it easy, while getting a taste of island adventure and enjoying the Keys in the best possible way.
Currently, Captain Ed is involved in chartering with the Boy Scouts of America in the Florida Keys. Click here to learn more and see some pictures of the scouts aboard "SIESTA".
For additional information on the specifics of the Boy Scout charters, organized by the Boy Scouts of America Sea Base in Islamorada, FL, go to their website found at the following link: Florida Sea Base, and their Coral Reef Adventure Sailing Program as Boy Scouts of America Coral Reef Program.
You too can charter the "SIESTA" with Captain Ed for several days in the Florida Keys. You and your family (or friends), up to six people, can organize your own custom multi-day trip aboard the "SIESTA" for pleasurable, easy sailing, and snorkeling on the beautiful tropical reefs found in these waters. Activities also include fishing to hopefully enhance already enticing dinners. At night, we anchor in a variety of secluded, protected coves, from where we can look at the the tropical night sky, identifying stars and constellations, while listening to the idyllic rhythms of Captain Ed's 15,000-song iPod collection. As with the scout charters, the crew will learn practical seamanship by actively participating in all aspects of boat navigation and sail handling. In addition, the crew participates in all food preparation activities aboard "SIESTA"'s galley, using menu items selected and planned before departure.
For more information about how you might plan a custom charter aboard the "SIESTA", you can email Captain Ed at islandventures@marill.com for additional details.
Captain Ed and his wife Daisy sailed their boat "SIESTA" from San Francisco Bay to the Florida Keys, taking 2 years to do the trip (2001-2003). Now that the boat is permanently berthed in the Keys, take advantage of this comfortable and sea-kindly vessel to experience the cruising life in one of the most idyllic cruising grounds available.
If you want to know more about "SIESTA"'s two-year adventure on the Pacific side of Mexico and Central America, across the Panama Canal and on the Western Caribbean, visit: www.marill.com/siesta
For more information, please email Captain Ed at islandventures@marill.com
This page has been viewed
since April 18, 2008